More information about our under 2's..
Our Under 2's are our youngest little ones in the nursery, the unit is comprised of 3 rooms, two of these play rooms are on the first floor of the nursery and the third is downstairs at the front of the nursery. The girls in the under 2's all work tirelessly together to provide a stimulating, calm and nurturing environment for our small ones to thrive in. The under 2's playrooms consist of a mixture of carpet and vinyl flooring, to encourage crawling around and vinyl flooring for those messy activities and mealtimes! The upstairs unit has its own kitchen and bathroom for meal prep and nappy changes, there is also an wide open hallway where the little ones have access to a range of sensory wall tiles – a popular play area amongst the more mobile children! The downstairs room caters more to the older range of the under 2's, where they have the space to explore their play ideas more independently and prepare them to move up to the next room.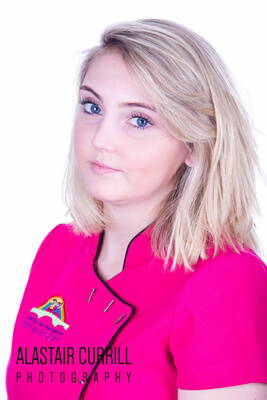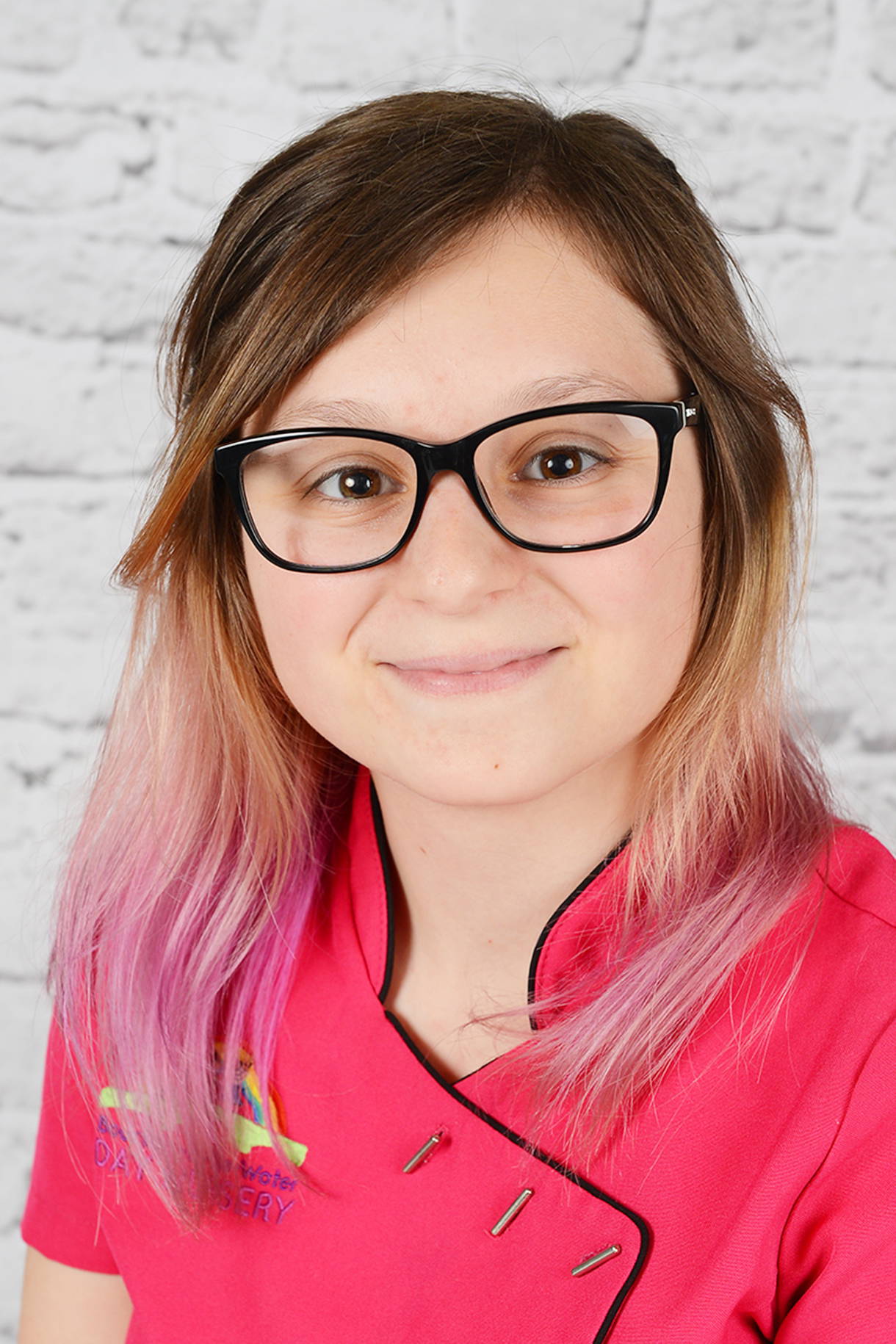 When your baby first starts
We try to find out as much as possible about your child's daily routine and needs, likes and dislikes. We hope this will make the transition to nursery life as smooth as possible for your little one (as well as Mummy and Daddy). Each baby's key-person will care for and respond to your baby's individual needs, maintain close communication with you and make appropriate adaptations to routine and play so as to accommodate your baby's growing needs.
Babies are taken outside whenever possible, weather permitting. We have several 3 seater pushchairs allowing us to take little ones out and about into  the surrounding areas. Babies only stay outside for short periods of time and never in the mid-day sun. The younger children are able to make use of outdoor garden, there is a baby swing for the little ones to explore and staff will take age appropriate toys out into the garden to support play. The younger children love to take trips to the park and the village to see the ducks!
Meal times in the under 2's are the perfect time to teach little ones how to hold spoons, forks and knives , how to feed themselves and the children enjoy the sociable setting of eating with their friends. We offer puree's for children who are starting to wean and support children on their journey to eating solid foods. We offer highchairs and bumbos for our younger children, the older under 2's all sit around the table together on low chairs.
We ask you to provide baby's formula milk (or breast milk if desired) breast milk may come in frozen if preferred. Formula milk powder must be provided ,all formula will be dated when opened and as suggested by most manufacturers will use it for 4 weeks, if at the end of this time there is some left we will send it home and request a new tub of formula for nursery. Bottles will be made following manufacturers instructions. Babies are always fed their bottles in the arms of a staff member and this time is spent to bond with the little ones. When your baby goes onto eating solids, all meals including breakfast, snacks, a hot cooked lunch and tea are provided (and pureed where necessary).
There are no set sleep times as all children's individual routines will be followed, staff will monitor the children as they sleep. Where possible children will sleep in the same cot, promoting a sense of security when they drift off and wake up. We keep a record for you of how long your child has slept for each day using our online app Famly.
Nappies and wipes are to be provided by yourselves along with any nappy cream required. There are regular nappy-changing times throughout the day for babies as well as continuous checks for soiling. Details of nappy changes are also recorded on Famly.