More information about our Pre school..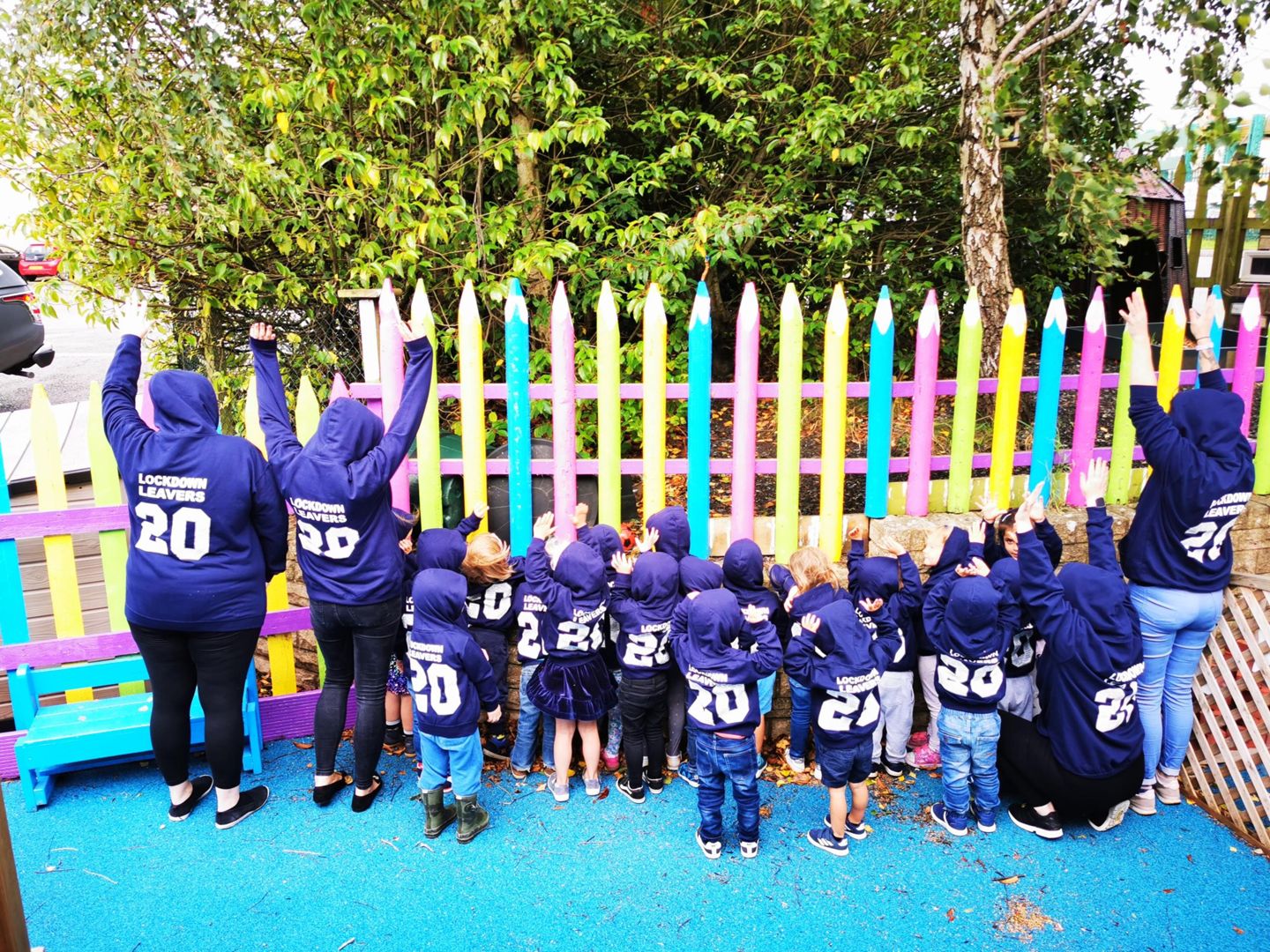 Children move into our pre school room when they turn 4,This room is led by Amanda with support from Hayley and Agnes. The pre school room is designed in a way that supports and encourages children to make independent learning and play choices, preparing them for the next stage in their lives. The children's interests and thoughts are incorporated into every choice that is made and the room really reflects this. The preschool has a mixture of child led and adult initiated activities to ensure that a wide range of learning takes place.

Meal times are very social occasions, children are encouraged to feed themselves with a small knife and fork. All drinks are provided in age appropriate cups.
The children sit in groups with a member of staff who will encouraging good table manners and language development.
We also involve the children in preparing some food for themselves, such as making cakes or biscuits for snack time, when the time is right we will be harvesting our home grown fruit and vegetables, these will be prepared and we will be able to enjoy these as part of our lunch or snacks. The children are encouraged to serve their own meals  at lunch time.
To ensure a balanced diet, children are offered something from each of the following 5 food groups every day:
Milk or dairy
Meat, fish or a vegetarian alternative
Bread, cereals, rice, pasta and potatoes
Fruit and vegetables
Food containing fat and /or sugar
Our staff all have a food hygiene qualification and always ensure that children to wash their hands before they eat. We are very proud to have our 5 star food hygiene certificate!
We are happy to cater for any food allergies or intolerance's, please ensure you provide all the information when your child starts and we will ensure we have appropriate foods available.
As with the other age groups, children will have free flow access to the indoor/outdoor garden, children are given the opportunity to choose when they would like to go outside to play or carry out activities and which activities they choose to take outside.  We take short walks around the surrounding countryside and often take a trip to the library, village to feed the ducks or a general stroll to the park.
We ask you to provide Wellington boots, coats, sun hat and sun cream for your child.  Children never go outside in the mid-day sun.